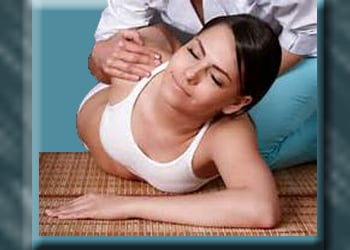 What is swe thai massage and what are the benefits?
Swe thai massage therapy is a unique type of massage that successfully and delightfully blends the relaxing strokes of the Swedish massage with the wonderful stretching techniques of traditional thai massage. This may be the ultimate combination therapy for relaxation.
Although the entire body is massaged, swe thai massage is superb for neck and back pain, which seems to be the primary areas of concern because that's where most people carry stress.
Once complete, you will probably feel as though it was one of the most thorough massages you have ever received.
What to expect from a swe thai massage
The swe thai massage session will usually require 80 minutes. After your therapist escorts you to the room, they will ask a few questions and then provide privacy for you to prepare for your massage.
You will disrobe and lie face down on the table, under the covers. Massage oil or lotion will be used and plenty of time will be spent massaging the back and neck areas.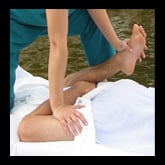 Your massage therapist will check with you intermittently about pressure and your comfort level. Always tell your therapist if the pressure or stretch is too much.
At times, your therapist will move onto the massage table and work over you, using their arms and legs to manipulate your muscles. This position adds to the level of power they can deliver for deeper depths and more accurate stretches.
After a session and how often to have a swe thai massage
Your massage session will reduce stress and relieve anxiety. You should feel very relaxed. Your entire body will reflect that it has been thoroughly worked from head to toe.
After releasing tension from your back and neck, your range of motion will have been restored in your neck, providing more flexibility.
Drink plenty of water to flush out the toxins that were released. Try to avoid alcoholic beverages, caffeine and other toxins that will rush through your bloodstream and back into your muscles.
Swe thai massage is great for the body on several levels. Unless you receive therapy during the treatment that leaves you tender, you can go several times a week but should consult your massage therapist for their recommendations.
Categories for Swe Thai Massage
Bodywork Treatments
Types of Massage
---